ARCHIVED EXHIBITION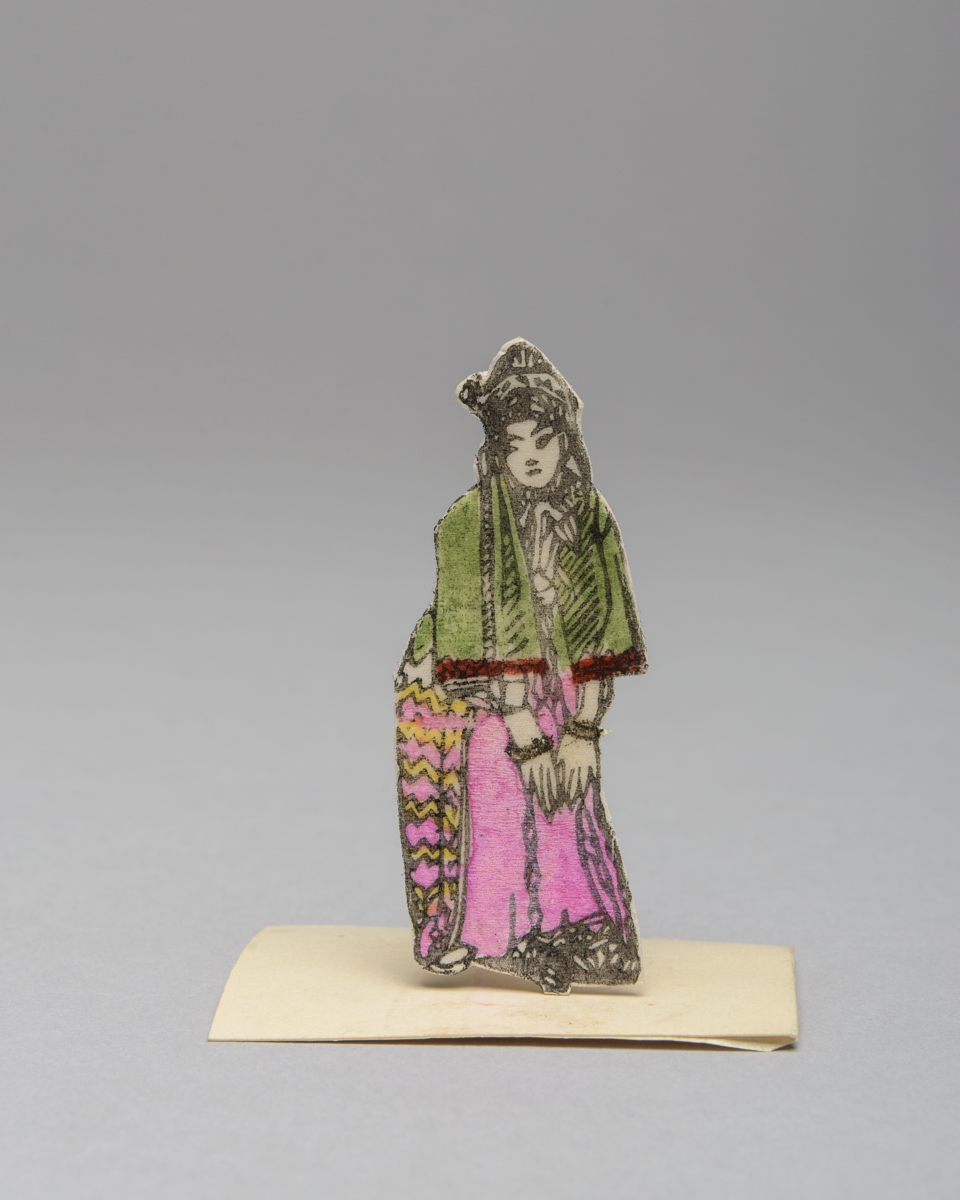 A flat paper figure of Nein Chin Feng, a well-known
    character from Chinese opera. 20th century. China.
    MAA 1991.38 A. Photography by Josh Murfitt.
Our new exhibition in our small but perfectly-formed Spotlight Gallery is a collaboration with the Cambridge Rivers Project to celebrate the launch of the Digital Museum of Kun Opera. It highlights Kun or Kunqu, one of the oldest forms of traditional Chinese Opera, through musical instruments associated with it and through creative responses by artists from the UK and China. More Than Music opens on the 16th October and 
runs until April 2019.